Our Mission
Developing Artificial-based solutions to support disaster response management
The goal of the ERReM (Emergency Response and Recovery Management) competence center is to connect DFKI competences that are relevant for AI-based solutions for the support of emergency/disaster response and management and stimulate their application for this purpose. This includes robotic technology, human-robot interaction, intelligent interfaces, environment perception, human-agent collaboration, information management, etc. ERREM members participate in two BMBF-funded competence centres: A-DRZ (Aufbau des Deutschen Rettungsrobotik-Zentrums) and RobDeKon (Robotersysteme für die Dekontamination in menschenfeindlichen Umgebungen). One of the core questions is, how should robotic systems efficiently support humans in situation assessment and the progressive creation of joint situation awareness in dangerous environments. Depending on the concrete mission, environmental factors, e.g. underground or underwater with polluted or radiated areas, require morphologically different robots to meet the challenges of a dynamic and complex environment, often collaborating with humans or other robots. How such teams should work efficiently and communicate, which information needs to be collected, how it needs to processed and presented to humans, are some of the core questions we are addressing.
read more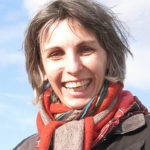 Dr. Ing. Ivana Kruijff-Korbayova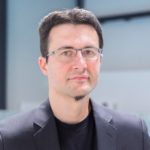 Sirko Straube is Research and Administrative Manager at the Robotics Innovation Center of DFKI in Bremen. Besides resource and project planning and coordination, he is considered with teaming of humans and autonomous robots, including related software architectures.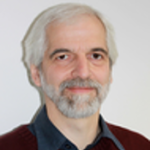 Dieter Hutter is vice director of the CPS Department at DFKI in Bremen and honorary professor at Bremen University. He is working in the areas of security, formal methods and change management.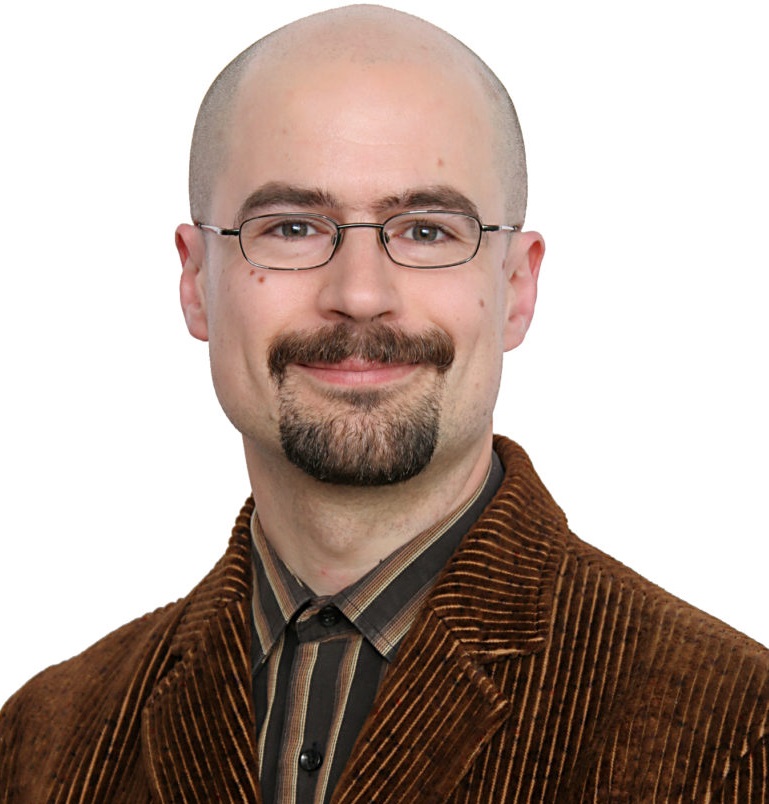 Dr. Carsten Ullrich is the associate head of the Educational Technology Lab. His research covers supporting individual users in stressful and complex environments.

Peter Fettke is Professor of Business Informatics at Saarland University, DFKI Research Fellow and head of the Business Process Management Group at DFKI.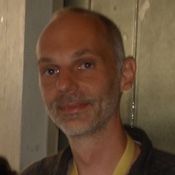 Tim Schwartz is a senior researcher at the Intelligent User Interfaces group at DFKI Saarbrücken. His main research interests lie in the field of Human-Robot interaction and autonomous systems.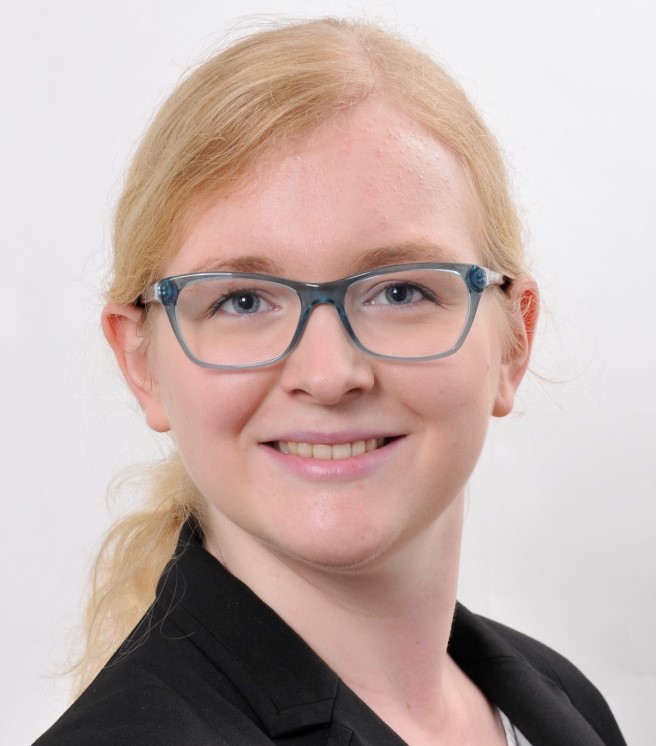 Jana Rehse is researcher at the Institute for Information Systems in DFKI. Her research focusses on applying artificial intelligence in business process management, particularly for process mining and process prediction.
Latest news

ROBDEKON stands for "Robot systems for decontamination in hostile environments" and is dedicated to research in the field of autonomous or semi-autonomous robot systems. It is coordinated by the Fraunhofer Institute for Optronics, Systems Engineering and Image Analysis IOSB. In addition to the DFKI Robotics Innovation Center, the Karlsruhe and Ilmenau Read more about ROBDEKON" competence centre launched[…]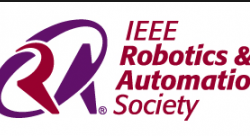 Ivana Kruijff-Korbayová is invited to be a keynote speaker at the upcoming SSRR (IEEE International Symposium on Safety, Security, and Rescue Robotics) 2018 conference in August 6-8, 2018 in Philadelphia, Pennsylvania. For more information about the conference, please check the official website.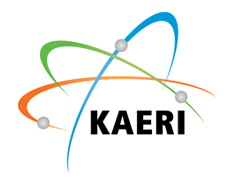 Previous
Next
Get in touch
Use the form below to contact us